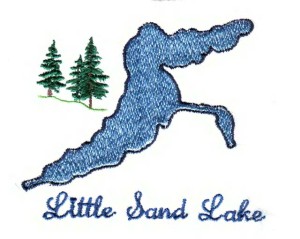 Little Sand Lake Bylaws
The purpose of Little Sand Lake Area Association, as stated in the bylaws, is to:
Promote and maintain the environmental, economic, and recreational protection of Little Sand Lake and vicinity.
Work in conjunction with federal, state and local agencies, public and private, to maintain the quality of the lake.
Develop a program for the promotion of stocking of fish in Little Sand Lake.
Provide educational resources relating to the protection and quality of Little Sand Lake Area and its wildlife.
Inform the general membership of civil concerns relating to the purpose of the Association.
Be a non-profit, non-stock organization.
Read the LSLA Bylaws
Meeting Minutes
Board of Directors (BOD) meetings are held two – three times per year.  The annual meeting is held in June of each year. Click on the date to view the minutes from these meetings.
Annual Meeting Presentation & Recordings
Little Sand Lake Area Association YouTube Channel containing annual meeting recordings. Members may contact email coordinator at [email protected] for access.